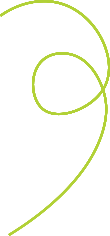 dedicated to helping grow business in wood county
Who We Are
Who We Serve
Our Mission
Our office is the Economic Development arm for Wood County, West Virginia. The Wood County Economic Development office is comprised of two entities-- the Wood County Development Authority (public entity) and the Parkersburg-Wood County Area Development Corporation (private entity). Our organization is dedicated to recruiting new businesses to the Wood County area as well as working with existing businesses to ensure that West Virginia remains their home base.
We serve both small and large businesses. Whether you're looking for a new property, need to know about available loan or grant programs or simply need help with things like a business plan, our office is an information resource to you. Get in touch with us today to take advantage of our vast resources.

Our office strives to foster a strong economic environment which supports business, nurtures growth and new investment while attracting sustainable businesses and a quality labor force to our communities. The organization will promote and facilitate economic diversity, development and entrepreneurship within our community.
Executive Director of WCED

Lindsey joined the office in 2016 and has been vital in helping Wood County grow. Lindsey is a graduate of Ohio State University. Prior to her current role, Lindsey served as the Public Affairs Liaison for the State of Ohio Treasurer  where she was responsible for 23 counties in Central and Southeast Ohio. Lindsey also served as the Economic Development Specialist for the City of Delaware, Ohio—the fastest growing City in the fastest growing County in Ohio. Lindsey resides in Williamstown with her husband Brett and son, Sidney. 
Assistant Director of WCED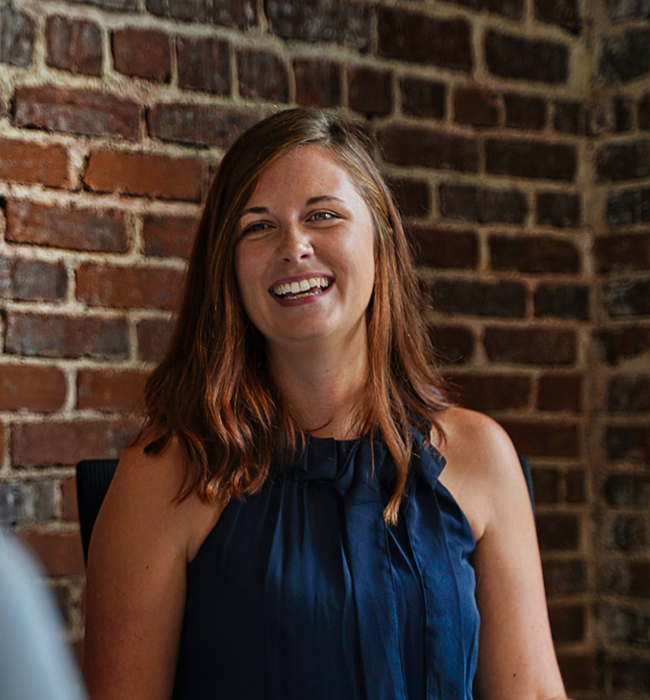 Kate joined the office in April 2019. A graduate of Ohio University's Scripps College of Communication with a Bachelor of Science in Visual Communication as well as a Minor in Business Administration and a Specialization in Marketing. Prior to her current role, Kate was a graphic design intern at the Irish Daily Star in Dublin, Ireland. She currently resides in Parkersburg, with her husband Kyle.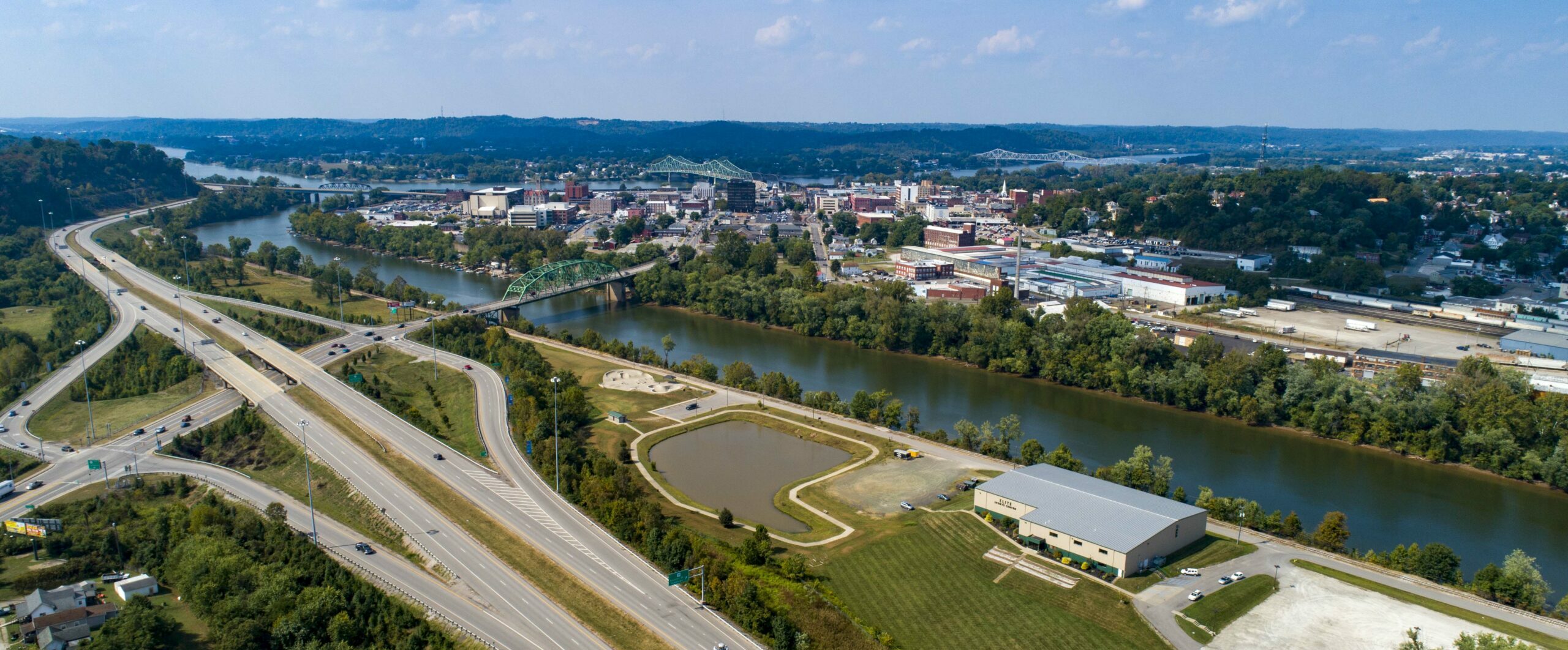 What is the Parkersburg-Wood County Area Development Corporation?
What is the Wood County Development Authority?
The Wood County Development Authority is a public entity that was created by the Wood County Commissioner's in order to promote development within Wood County.
The Parkersburg-Wood County Development Corporation is represented by a 29-person board of directors who are nominated and elected at the PWCADC annual meeting. See below for a list of our current board.

The Wood County Development Authority is represented by a 21-person board of directors appointed by the Wood County Commissioners. See below for a list of our current board.

wood county
See

What

They

Say.
We are honored to be hearing some of the great feedback from our business partners. Checkout these testimonials below or click 'Show More' to see all.


The WCED works tirelessly to help everyone from large manufacturing businesses to the entrepreneur beginning a new business venture. Lindsey and Kate are very responsive and willing to help with community projects that benefit Wood County.

As a commercial contractor, I value new development. Lindsey and Kate's efforts are truly inspiring. They are networking experts that know who and where to turn to get answers. They excel at creating, expanding and retaining business here.

Lindsey & Kate have taught us - it's not just about data, info, or new big business. It's about a package of support for business growth. Anyone wanting to do business here will find the WCED indispensable in achieving their goals.

My business partner and I opened a new business downtown. The process and all the paperwork can be overwhelming and it isn't always assimilating into a new business community. Lindsey & her team make it simple. Highly recommend.