The Commission terms are to be held on Mondays and Thursdays from 9:30 A.M until finished. To request an appointment or hearing with the Wood County Commission, contact the County Administrator's office (information below).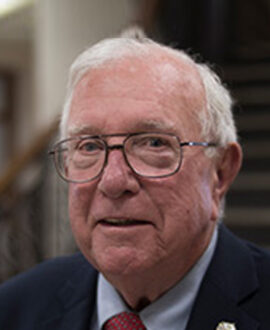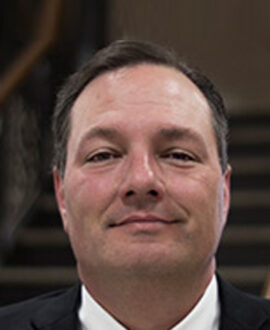 David Blair Couch
Commissioner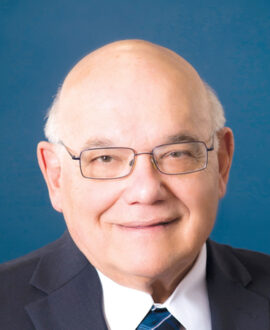 Jimmy Colombo
Commissioner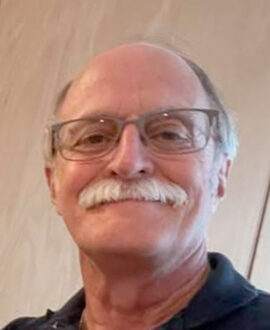 Marty Seufer
County Administrator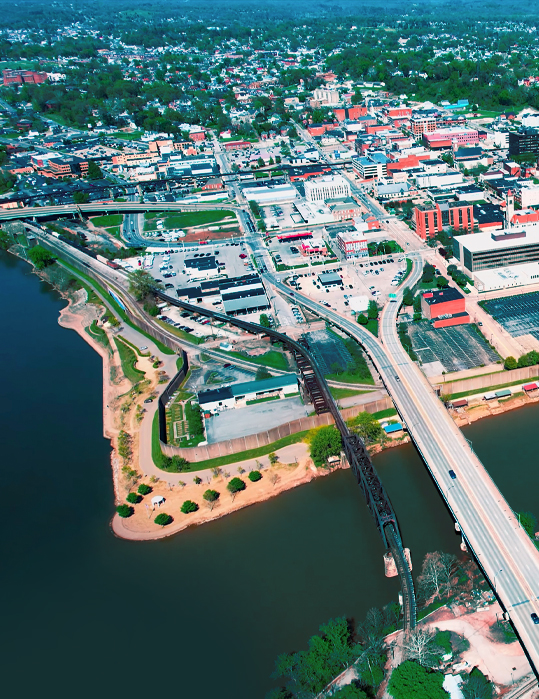 Parkersburg
Vienna
Williamstown
Given Parkersburg's central location and accessibility, the City has seen an increase in development as it relates to oil and gas explorations. As such, the City has seen positive impacts to the local economy, including increased demand for business services, competitive real-estate market and higher hotel occupancy rates. With competitive B&O tax rates, tax incentives and rebate programs available to businesses that move into the city, opportunities for economic development abound.
Parkersburg (and the greater Mid-Ohio Valley) is home to multiple industries such as plastics, oil and gas exploration and manufacturing.  The region also boasts a solid work ethic from employees, with most businesses enjoying lower-than-average turnover rates.  In addition to well-known companies such as DuPont, Highmark, United Bank and Woodcraft, the area is also home to the United States Treasury Department The Bureau of Fiscal Services, which employs more than 2,000 local individuals.
 To view Census data for Parkersburg, click here.
Vienna is a city in Wood County, West Virginia, along the Ohio River next to Parkersburg. With a population of about 10,000, it is the third largest city by population in the Parkersburg–Vienna–Marietta OH metropolitan area. Vienna is an important hub of commerce in the Mid-Ohio Valley — home to retail stores, shopping malls, hotels, restaurants, manufacturing facilities and much more.
Mayor Randall C. Rapp
(304) 295-4541
info@vienna-wv.com
vienna-wv.com
With a population of 2,996, Williamstown is a city in Wood County, West Virginia, along the Ohio River. It is part of the Parkersburg–Marietta–Vienna, WV–OH Metropolitan Statistical Area.
Mayor Paul Jordan
(304) 375-7761
100 West Fifth St.
Williamstown, WV 26187
local.wv.gov/Williamstown
There are plenty of state resources available. Visit the State of West Virginia's website or reference any of the helpful contacts below.
Contact
We

can't

wait

to

help

grow

your

business.